10 Things to Know About Me:
1. I love listicles.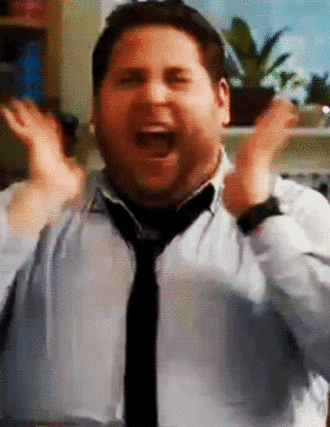 2. I am a fourth year student at the University of Georgia and am currently seeking my Bachelor's Degree in Journalism. My expected graduation is December 2017.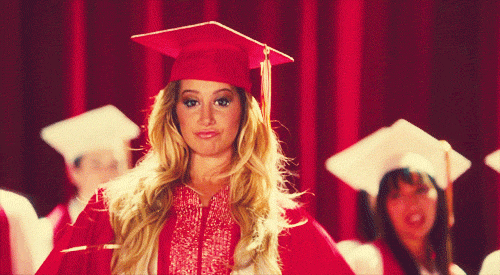 3. I am also seeking a minor in Spanish which I will complete after this semester.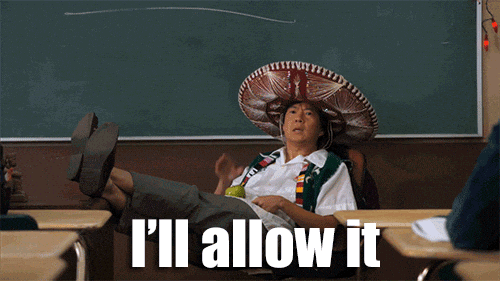 4. I am a student-athlete here at UGA and am a member of the Georgia Equestrian team. And no we don't race them.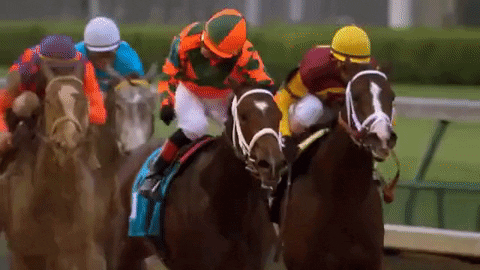 5. I have a passion for helping others in my community. Some of my favorite philanthropic opportunities here in Athens are Shop with a Bulldog, Relay for Life and being a volunteer tutor at Oasis Católico Santa Rafaela.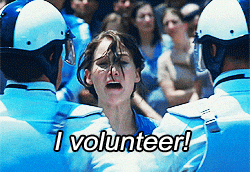 6. I have ridden horses since I was 7 years old. (A total of 15 years and counting)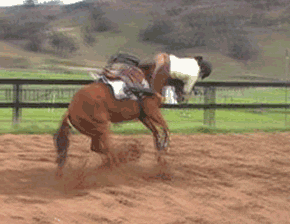 7. I have a very small family, but it continues to grow with the upcoming birth of my nephew. Wait, that means I'm going to be an aunt and have to be a role model for someone…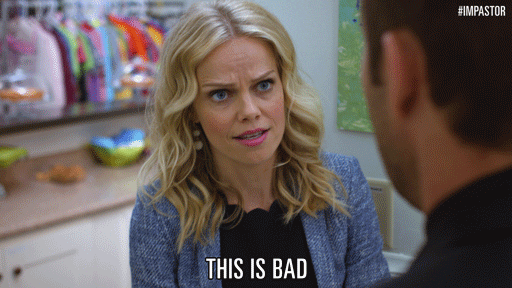 8. I am OBSESSED with puppies.
9. While I definitely love and have a passion for writing, when I graduate I hope to make a career in the event planning business.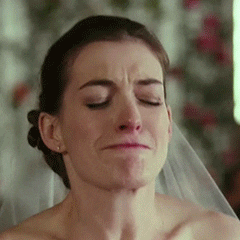 10. In my free time I like to ride horses, spend time with my family, binge watch Netflix and eat as much ice cream as humanly possible.